Creating Targeted Video Campaigns
to Fuel Your Security Business Growth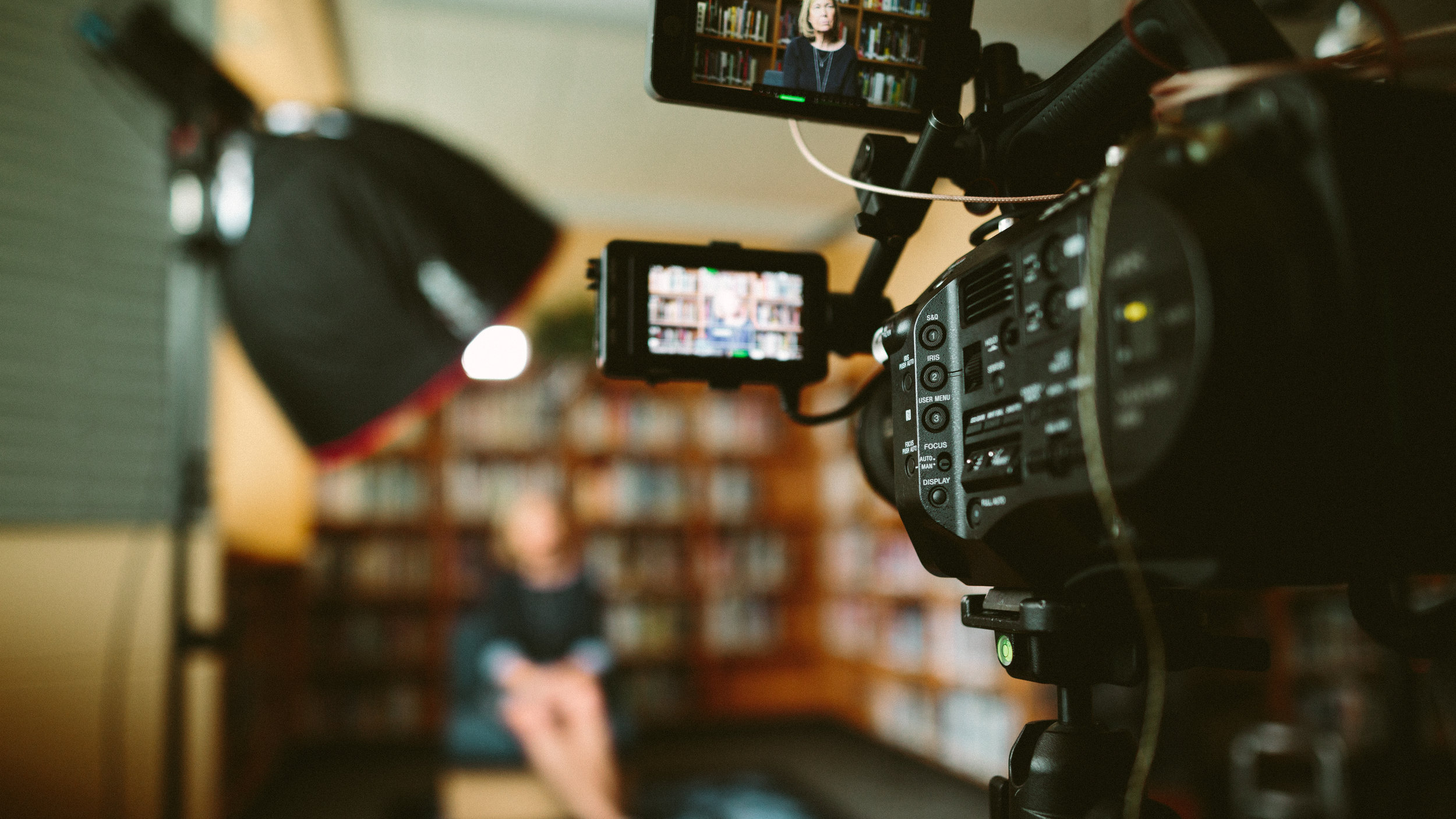 CREATIVITY + DISTRIBUTION = RESULTS
77%
OF CONSUMERS think COMPANIES THAT CREATE ONLINE VIDEO are MORE ENGAGED WITH THEIR CUSTOMErS.
73%
MORE VISITORS WILL BUY A PRODUCT OR SERVICE after WATCHing A PRODUCT VIDEO
96%
OF CONSUMERS FIND VIDEOS HELPFUL WHEN MAKING PURCHASING DECISIONS ONLINE
Most security businesses understand that video marketing is the best way to educate customers on your product or services. However, a video is only useful if people see it. A great video seen by no one will not produce a business result. In today's business market, business growth comes from getting the right content to the right audience at the right time through digital distribution. Creating engaging content that builds trust with interested prospects is the key to meaningful customer relationships. Every business wants their marketing efforts to provide a predictable stream of quality potential clients. By combining your company's unique branding message with proven distribution models, we can drive results that can take your company to another level.
Scott Moe Creative has worked for nearly two decades for the some of the biggest brands in the security and technology industries. We understand the mindset of our clients' customers and work to develop video content that speaks specifically to them. By combining proven digital strategy with targeted storytelling we can confidently assure our clients that investment in targeted video marketing will create substantial business growth.
Want to know how we can help you with business growth? Click here to see how we create business growth.
56%
OF INTERNET USERS WATCH VIDEOS ON SOCIAL MEDIA EACH MONTH.
1 in 3
SOCIAL VIDEO VIEWERS
WATCH VIDEOS MADE BY BRANDS EVERY MONTH
81%
OF 55 TO 64-YEAR-OLDS ARE WATCHING VIDEOS EACH MONTH
We don't just make videos, we create
strategic video content designed to get business results, AND
get these videos in front of your ideal clients at the right time by leveraging the appropriate distribution channels.
We Help Security Businesses Grow With Targeted Video Marketing